Step up your career in the Norwegian tech capital
Greater Trondheim region
1

Nobel Prize in Medicine
PRISTINE NATURE: Norway offers a wide range of exciting outdoor experiences.

A balanced worklife

Free healthcare for everyone

Flat business structures. Have an impact!
…the list goes on…
Top 9 reasons to join the tech sector in the Greater Trondheim Region
Read the top 9 reasons
Don't take our word for it. Listen to what others have to say.
5 BRIGHT IDEAS:
— Microchips and sports statistics
5 TECH COMPANIES:
— Bluetooth and the global app
Already on your way?
All the information you need to experience a soft landing i Greater Trondheim Region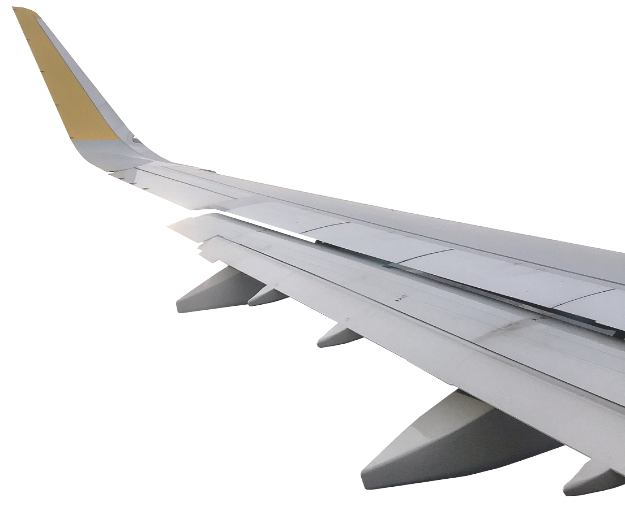 Want help right away?
SUA -Service Center for Foreign Workers - help with everything you need to start working in Norway
Visit the website